Find Your Perfect Home
Get the expert advice, cutting-edge marketing tools and the results you can count on. You'll save time and thousands of dollars on your dream home by working with me today!
Contact Ruchi!
Call: 647.629.9225
Email: Ruchi@searchrealty.ca
Visit: 100-50 Village Centre Pl Mississauga, ON L4Z 1V9
An award winning experienced real estate professional with passion to provide real estate services to homebuyers, sellers and investors in GTA.
The process of selling or buying a home is exciting but involves many steps where expert advice is required. I focus on helping you to ensure your experience goes well from the beginning to the end.
I specialize in providing custom service as per your needs and make sure you get the finest deal. My knowledge of real estate industry combined with post-graduation in management makes me skilled professional one can trust.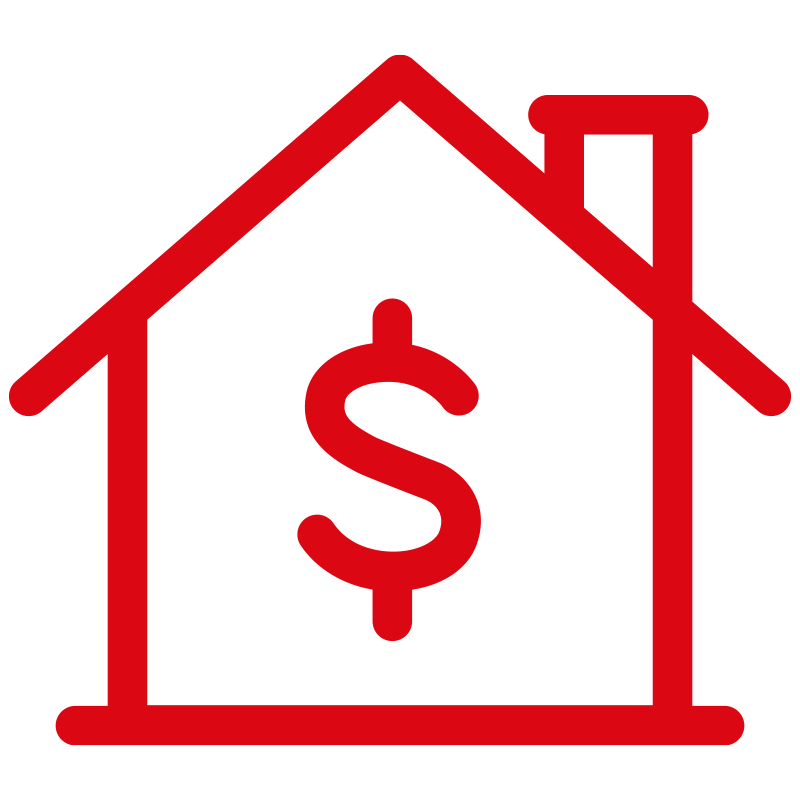 Selling Real Estate
Thinking of selling your home? Start with a complimentary home evaluation and let us handle selling your home at top dollar in the shortest amount of time.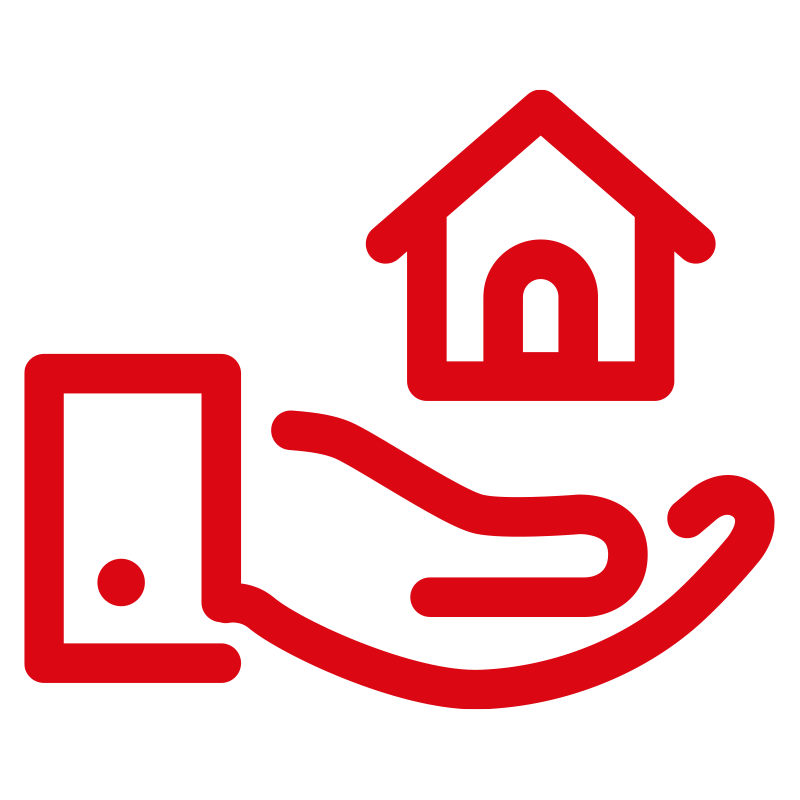 Buying Real Estate
Looking for your dream home? Start here first and get MLS Listings sent daily as they come on the market. We have you covered from mortgage to close.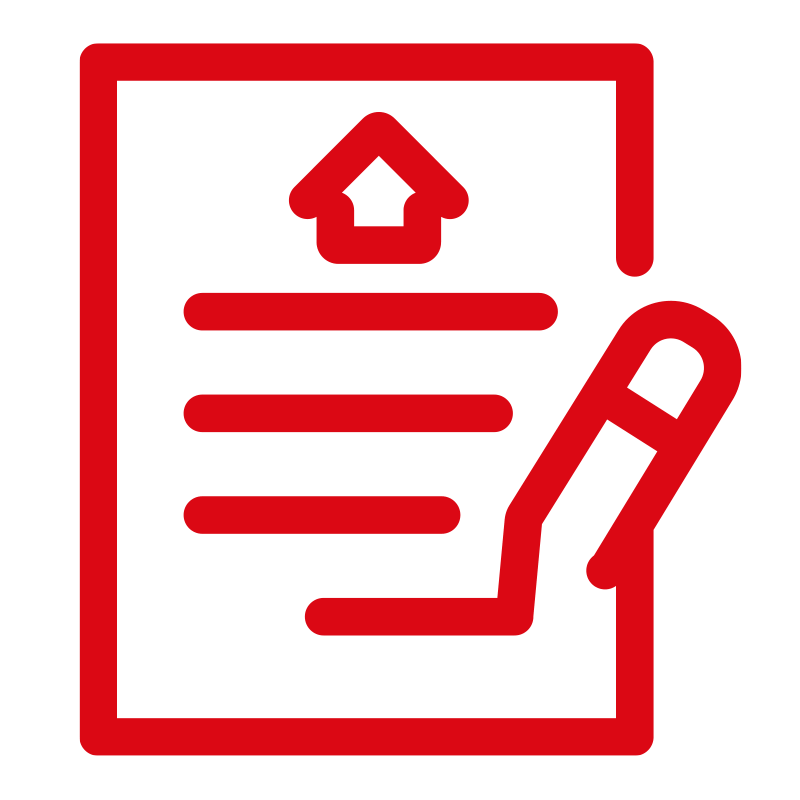 Mortgages
Looking for a new mortgage? Start with a complimentary mortgage application and let us handle the rate shopping, with guaranteed lowest rates and approvals.
"Ruchi is very professional , knowledgeable and patient . Very good Customer Service. She understood our needs and kept her word. Always with a smile. Sold our house within ten days and found another for us.
Highly recommend her to anyone looking for a realtor"
Send me a message and I will get back to you within 24 hours.
For a faster response, please call me directly.
Search Realty Corp., Brokerage
Ruchi Bansal - Sales Representative
Address
100-50 Village Centre Pl
Mississauga, ON L4Z 1V9