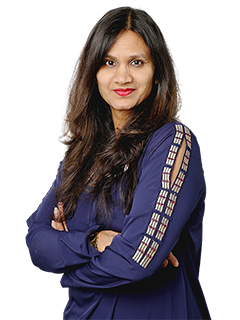 An award winning experienced real estate professional with passion to provide real estate services to homebuyers, sellers and investors in GTA. The process of selling or buying a home is exciting but involves many steps where expert advice is required. I focus on helping you to ensure your experience goes well from the beginning to the end. I specialize in providing custom service as per your needs and make sure you get the finest deal. My knowledge of real estate industry combined with post-graduation in management makes me skilled professional one can trust.
In 2011, Sterling founded eSolds Inc. with a leading product labeled eCertificates® – filling a void in the resale housing market by certifying resale homes and condos to aid home sellers market their properties and to secure confidence for cautious home buyers. Sterling's vision is to have all resale home purchases conditional upon obtaining an eCertificate® via eSolds.ca
Send me a message and I will get back to you within 24 hours.
For a faster response, please call me directly.
Search Realty Corp., Brokerage
Ruchi Bansal - Sales Representative
Address
100-50 Village Centre Pl
Mississauga, ON L4Z 1V9